Community Events
You can support the Littleton Public Schools Foundation by attending our community events. We partner with local businesses and sports teams to bring you activities that are fun for the whole family and raise money for the LPS Foundation. Get your tickets now for these upcoming events.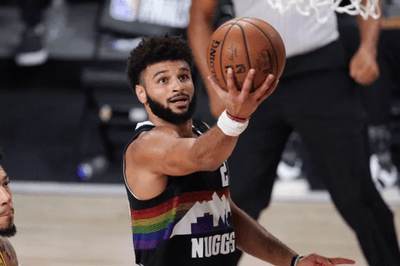 LPS at the Nuggets
Support Littleton Public Schools when you attend LPS Nights at The Denver Nuggets. We're giving you three games to choose from in January - the 11th, 15th, or 22nd. The basketball lover on your holiday list will love tickets to these games. Tickets start at $13 and a portion of every ticket purchased will benefit Littleton Public Schools Foundation.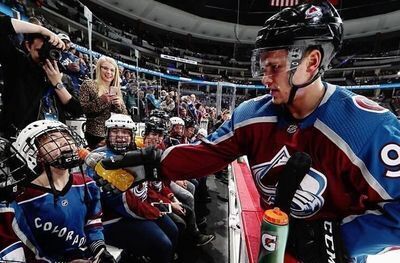 Colorado Avalanche Tickets
Join us as we cheer on the Colorado Avalanche on Monday, December 19th, or Monday, January 2nd, at Ball Arena. Our Stanley Cup Champions will face the Vegas Golden Knights on the 2nd and the NY Islanders on December 19th. Tickets start at $44, and $5 from each sale benefits LPSF and school PTOs.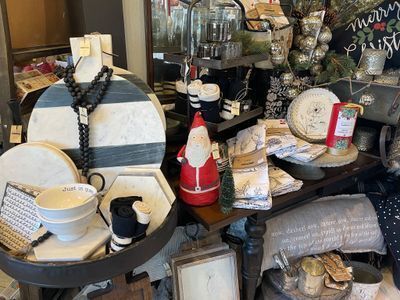 Colorado Frame and Savvy Stuff Shopping Weekend
The wonderful owners of Colorado Frame Company and Savvy Stuff are opening their downtown Littleton store to LPS Foundation shoppers on Saturday, December 3rd, and Sunday, December 4th. You'll find a gift for everyone on your list at this enchanting shop. When you check out, tell them that you are shopping for the LPS Foundation and they'll donate 15% of your purchase back to us.