Community Events
You can support the Littleton Public Schools Foundation by attending our community events. We partner with local businesses and sports teams to bring you activities that are fun for the whole family and raise money for the LPS Foundation. Get your tickets now for these upcoming events.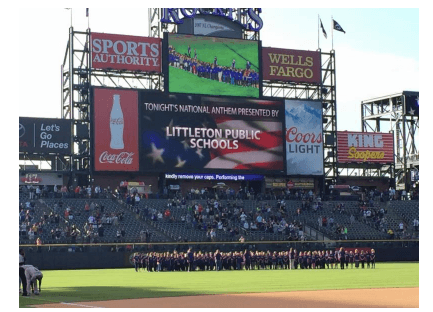 LPS at the Colorado Rockies
We're taking you out to the ball game in support of students on Saturday, April 29th! Enjoy a beautiful evening at the ballpark while you make a difference for our students and teachers. Discounted tickets start at $15, and a portion of each ticket sold goes back to LPS.
Discounted tickets are also available for Rockies games on Sunday, April 9, Saturday, May 14th, and Saturday, June 10th.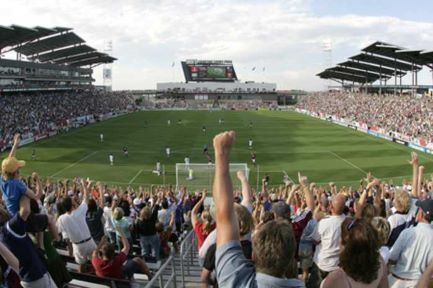 Colorado Rapids Tickets
Kick off Memorial Day weekend in style by cheering for the Colorado Rapids as they take on FC Cincinnati on Saturday, May 27th, at 7:30 pm. For every ticket sold, $5 will go directly back to support LPS students. Discounted tickets start at $20.