Community Events
You can support the Littleton Public Schools Foundation by attending our community events. We partner with local businesses and sports teams to bring you activities that are fun for the whole family and raise money for the LPS Foundation. Get your tickets now for these upcoming events.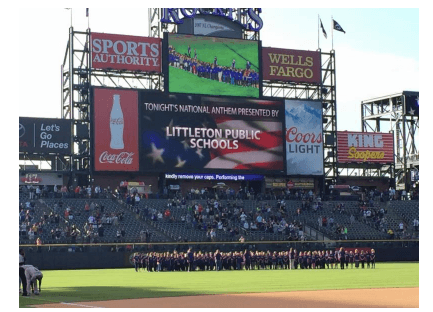 LPS at the Colorado Rockies
Enjoy a beautiful afternoon at the ballpark and make a difference for our students and teachers when you attend our final LPS at the Rockies event. The game is on on Saturday, June 10 at 1:10pm vs. San Diego Padres. Discounted tickets start at $15, and a portion of each ticket sold goes back to LPS.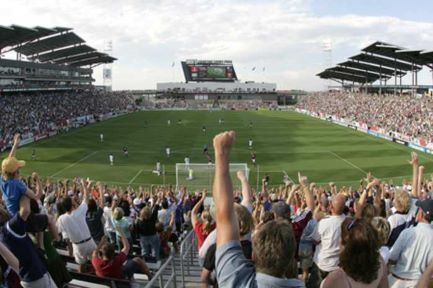 Colorado Rapids Tickets
Join us for our second LPS Night at the Rapids on Wednesday, June 21st, at 7:30 pm as the Rapids take on the Vancouver Whitecaps FC. For every ticket sold, $5 will go directly back to support LPS students. Discounted tickets start at $20.