Community Events
You can support the Littleton Public Schools Foundation by attending our community events. We partner with local businesses and sports teams to bring you activities that are fun for the whole family and raise money for the LPS Foundation.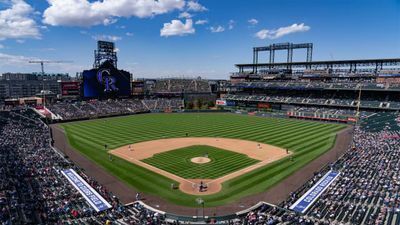 Fall Baseball
In celebration of the start of the school year, the Colorado Rockies invite you out to Coors Field! For the following games, they are offering discounted tickets to students, teachers, family, and friends to enjoy fall baseball. 
*Friday, September 29 at 6:10 p.m. vs. Minnesota Twins
Saturday, September 30 at 6:10 p.m. vs. Minnesota Twins
Sunday, October 1 at 1:10 p.m. vs. Minnesota Twins
*Tickets include fan appreciation post-game fireworks
$2 from each ticket sold will go to the LPS Foundation to help with our mission to support each LPS student's unique path to success.
LPS at the Colorado Rapids
Kick back and give back to LPS students at the Colorado Rapids Soccer Club game on Saturday, September 30 at Dick's Sporting Goods Park. Tickets start at just $16 and $5 of every ticket purchased is donated back to the LPS Foundation.