Let's Build a Bright Future for LPS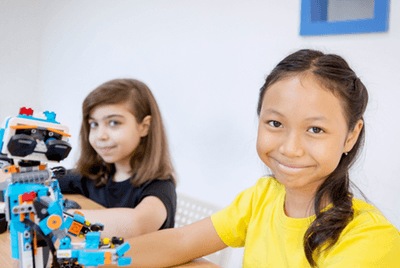 Thank you for the work you do every day to build a bright future for your students and colleagues. You are laying the foundation for a lifetime of success, and we are honored to support you. 
This year, we aim to raise $1.16 million so, together, we can "support each LPS student's unique path to success." Dollars raised go towards educator grants, mental health support, career development, educational technologies, and crisis relief.
You can help us meet our goal and give students the tools they need for a brighter future by donating to the LPS Employee Giving Campaign between September 12 - 29. Every gift is appreciated. 
Make an investment in yourself, your students, and your colleagues now!
You can also write a check and send it via regular mail or inter-office pony. Please include a note with your school or program name.
---
Campaign Details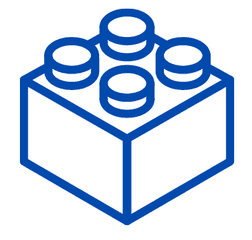 Give as part of the LPS Fall Employee Campaign (Sept. 12 - Sept. 29), and you'll be entered to win fabulous prizes:
$100 Target gift card (first 10 donors will be entered to win) - drawing on Fri., Sept. 15 
$50 gift certificate to the Lego store - drawing on Fri. Sept. 15
2 tickets to Brick Fest and a custom mini figure collection - drawing on Fri., Sept. 22
GRAND PRIZE: $250 Home Depot gift certificate and a day off - drawing on  Fri. Sept. 29
Winners will be notified via email. Current and new donors will automatically be entered to win prizes. You do not need to make a donation to win prizes -  simply send an email to kjames@lps.k12.co.us with your name and school/department to be entered.
---
Coffee Cart Contests
We're bringing back our popular coffee cart contests. Your school or program can win a coffee cart by collecting the most coins as part of our change drive or by raising the most money via employee giving based on the number of employees at their school. If you would like to participate in the change drive, please email Kelly James at kjames@lps.k12.co.us.
Thanks to Front Range Insurance Services and Colwell and Company for sponsoring this contest.
---
We know that everyone who works at LPS already gives deeply of themselves to this organization, but a gift to the Foundation is a great way to show our colleagues and students that our work is important and that we support each other's success. Our hope is that every employee will be a part of the Employee Giving Campaign at whatever level is comfortable. Even $5 per month makes a big difference.