LPS Alum Campaign
Do you have a heart for the next generation of LPS students? If so, we invite you to SHOW YOUR LOVE by being a part of our Valentine's Day alumni campaign. 
Partner with us to raise $10,000 by February 14th for mental health resources, career exploration and development, educator grants, and more. We can't do it without you!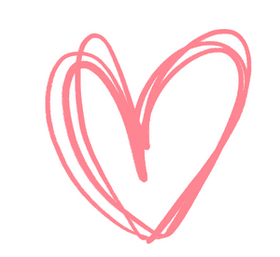 As an LPS alum, your educational journey most likely included caring teachers, well-resourced schools, community support, and inspiring lessons. We need your help to continue that legacy and expand resources for current LPS students.  
Your Dollars in Action:
$25 provides a science kit for an elementary student
$50 provides a backpack full of school supplies for a student in need
$100 provides an emergency therapy session for a student in crisis
$250 provides two months of breakfast and lunch for a student in financial distress
$500 provides sixty narrative non-fiction books that allow students to see themselves in literature
$1,000 fully funds a teacher grant, so they don't have to compromise other needs in their classroom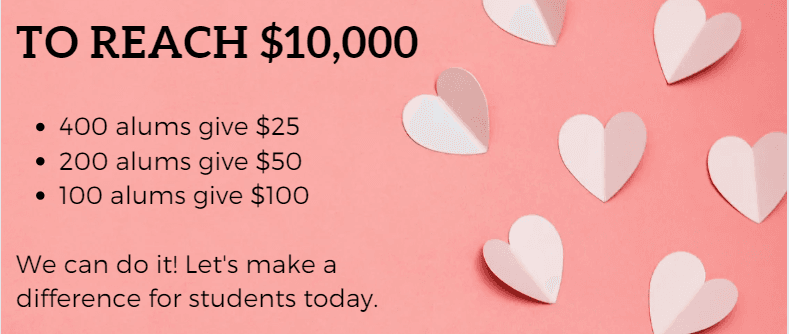 Every gift helps - whether you have a single rose or a beach vacation budget - it all helps show support and appreciation to LPS students and staff. The good news is that your gift to LPSF won't wilt like flowers or be gone within a day like chocolates. The gift you give to LPSF will last a lifetime.