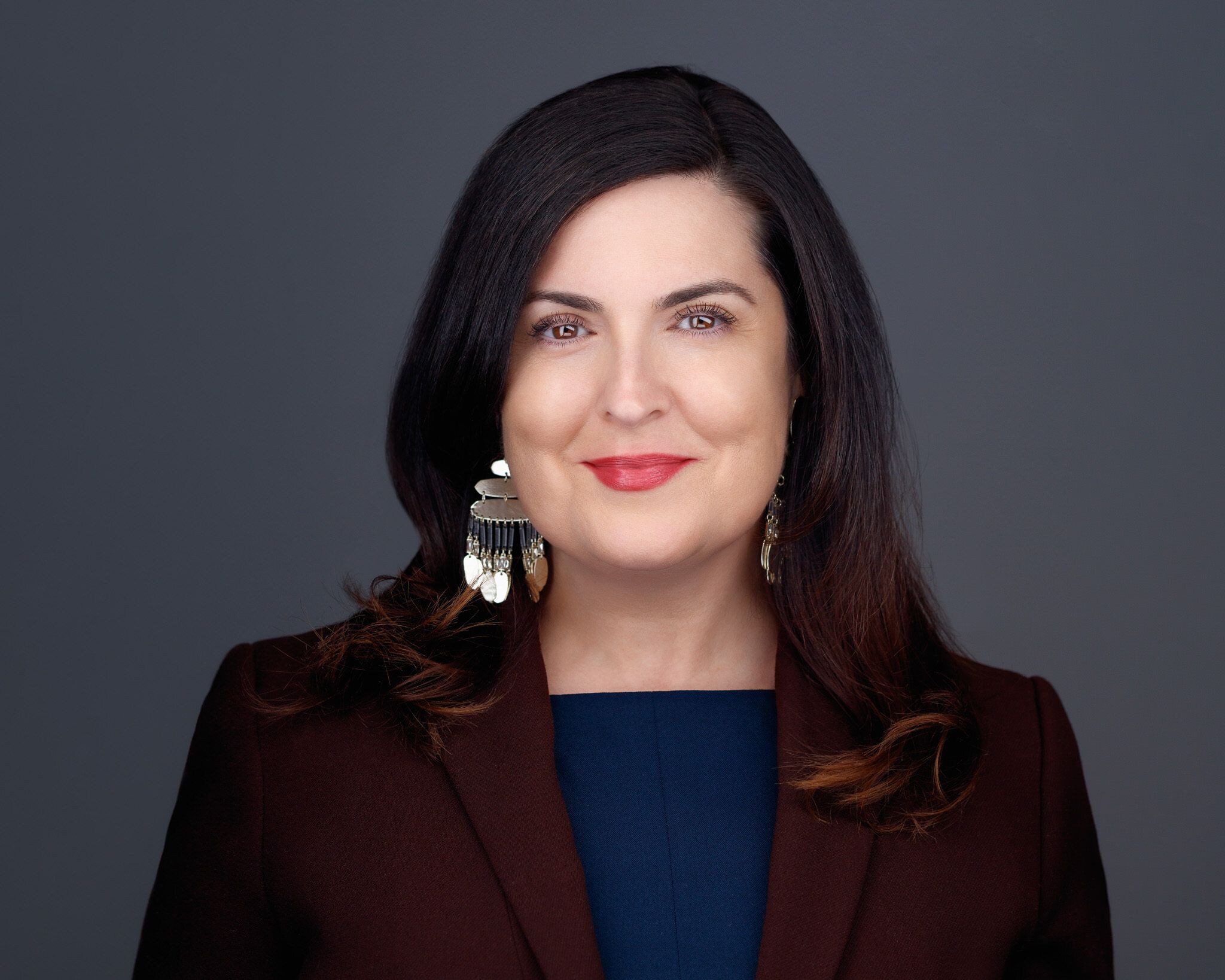 Excitement is in the air as the new school year approaches, and we welcome our new Executive Director, Stefanie Carroll. With a remarkable 20+ year track record in nonprofit organizations across Colorado, Stefanie brings a wealth of experience. Her professional work has spanned fundraising, event management, program creation, marketing, communications, media relations, community outreach, volunteer recruitment, strategic planning, and board development.
Stefanie grew up on military bases around the world until her family settled in Highlands Ranch. She graduated from Highlands Ranch High School in 1995 and then attended the University of Colorado-Boulder. While at CU, she participated in the INVST Community Leadership Program, an intensive two-year, nationally recognized training program that develops leaders who engage in compassionate action as a lifetime commitment. In 2009, she obtained her Master's Degree in Nonprofit Management from Regis University, further honing her skills and knowledge.

A a parent of a K-12 student and wife of a veteran teacher, Stefanie deeply understands the importance of providing unwavering support to students and educators on their unique paths to success. She is excited to be a part of the vibrant LPS community and can't wait to help us fulfill our mission. Welcome, Stefanie!