Take Flight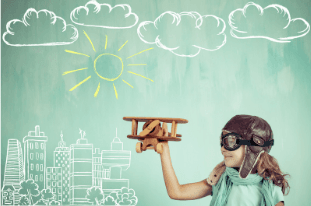 Thank you for making LPS such a wonderful place to work and learn. Your work makes a difference every day. This year, the LPS Foundation wants to raise $1 million to support your staff and students, but we need your help. We're asking you to help us by being a part of  the LPS Employee Giving Campaign so students can reach new heights and staff can fly high.
The campaign runs from Tuesday, September 6th thru Friday, October 7th. Our goal is to raise $30,000! As always, we will have fun contests and incentives including Southwest gift cards, noise canceling headphones, a spa treatment, 4 tickets to Wings Over the Rockies, and more (see details below).
Make an investment in yourself, your students, and your colleagues now
You can also write a check. Please make payable to LPS Foundation and write 'Employee Giving Program' in the memo section. Also please include a note that has your name and school/program/department on it. Send to LPS Foundation, 5776 S. Crocker St., Littleton, CO 80120 or put it in the inter-district pony to LPS Foundation at ESC.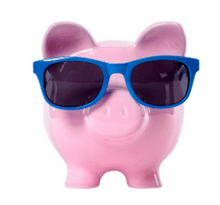 Spare Change = Free Coffee
We're also adding a new element, A Little Change can make a Big Difference. Each school will receive a change jar that will be displayed in the staff lounge or front office. The school or program that collects the most change by Friday, October 7th will receive a complimentary coffee cart.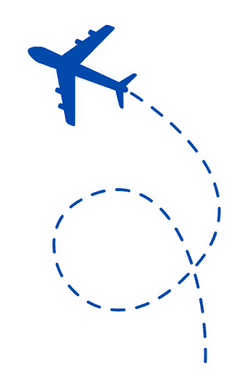 Campaign Details
Give as part of the LPS Fall Employee Campaign (September 6th - October 7th) and get the chance to win fabulous prizes . Current and new donors will automatically be entered to win fabulous prizes, including: 
$100 Southwest gift card (first 10 donors) - drawing on Friday, September 9th 
$150 gift certificate to Five Wellbeing for spa services - drawing on Friday, September 16th
Travel gift package (Noise cancelling headphones, snacks and more) - drawing on Friday, September 23rd
4 tickets to Wings over the Rockies or Exploration of Flight - drawing on Friday, September 30th
GRAND PRIZE: $250 Southwest gift card and a Day off - drawing on Friday, October 7th
Winners will be notified via email. You do not need to make a donation to enter to win prizes, simply send an email to kjames@lps.k12.co.us with your name and school/department.